Click here to view original web page at helenair.com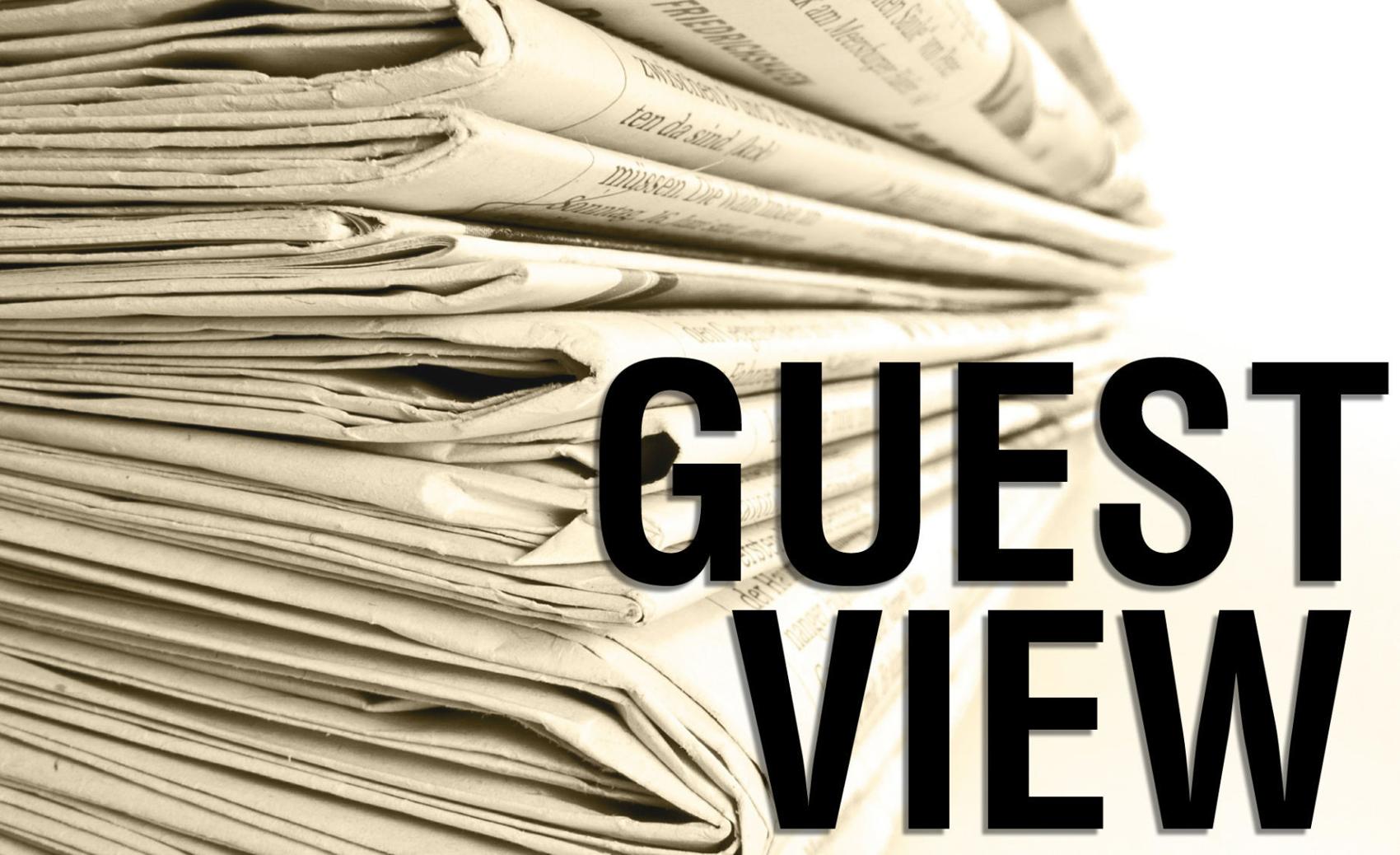 There have been a lot of questions and confusion regarding Medicare Supplement Policy Plans C and F this summer, and I'm sure it will continue into the fall and winter. The confusion relates to changes made by CMS/Medicare regarding the availability of Medicare Supplement Plans C and F after January 1, 2020. For all practical purposes, let's sort out the information on the changes.
For people with existing Plans C and F, they will be able to keep them in force. They are guaranteed renewable and nothing needs to be done. Also, anyone turning 65 before January 1st of next year, will still be allowed to purchase Plans C and F after that date. Only people turning 65 after that date will not have access to those plans. Those people are considered "newly eligible."
There have been a lot of "scare tactics" promoted by some people indicating that policyholders should get out of Plans C and F because the rates will go up, and to switch to some other plan. However, while that is partly true, it will not happen overnight, because there are nearly 7 million F Plans in force in the United States, and about 1 million C Plans. So a raise in rates will not be a quick process, but will likely play out over several years.
The provisions of Plans C and F will remain the same. The reason Congress passed the legislation on to the National Association of Insurance Commissioners (NAIC—which creates and defines Medicare Supplement policies) and then down to Medicare/CMS, was that Plans C and F pay first dollar coverage (the deductible) for Part B claims. Congress felt that caused policyholders to "overutilize" Medicare because the Part B annual deductible ($185 in 2019) is covered, as a benefit in Plans C and F of a Medicare Supplement policy.
That is nonsense. People don't sit around and think, "Well, I guess I'll go to the doctor now because my Part B deductible is paid for by my plan." They go to the doctor for a reason, and I suspect it is hard to get into and out of a doctor's office the first time in a year for less than $300 to $400. But, that's the way it will be for "newly eligible" Medicare recipients after January 1st of next year.
So, my recommendation to policyholders of Plans C and F is to just sit tight. There is no cause for alarm, and switching to another Medicare Supplement plan may create an underwriting problem, if the policyholder has developed serious pre-existing conditions during the time the policy has been in force. Which also means, that if a person had developed serious pre-existing conditions during their time as a policyholder, they are probably pleased that the Plan C or F compensated their providers with some high-dollar coverage payments in those instances.